What a blessing to receive testimonies from our coordinator is traveling to different locations to evangelize and encourage believers to become true disciples and reach even others with the gospel of Jesus Christ. Door-to-door ministry, visiting believers in their homes with their families. Recently, Pr. Sergio has been traveling to a small community next to Santa Ana called Ciudad Arce and the fellowship is continuing to grow. Even with the trials and difficulties caused by restrictions imposed by the reaction to the pandemic, the gospel is forcefully in all the nations of the world.
Please come and join us.
Prayer for all Nations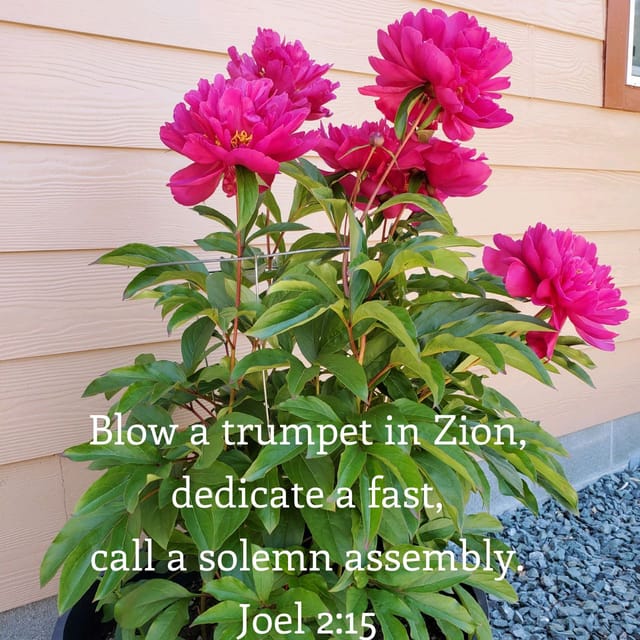 Prayer for all Nations, Saturday, June 5th – 6 pm to June 6th – 6 am.
Garden of Eden fellowship center
14799 Avon Allen Road
Mt. Vernon, Washington